Savoury Sprinkle Bundle
This exclusive bundle offer gives you the opportunity to try three of our delicious savoury seed sprinkles. Sass up your salads by topping them with our Warm Cumin & Fennel mix, excite your pasta with our Spicy Peri Peri mix or big up your brunch with our Tamari Mega Omega sprinkles. Each one is in a 125g pack and makes perfect sprinkling on all your savoury dishes or just grazing on for a healthy snack with fibre and protein.
Read more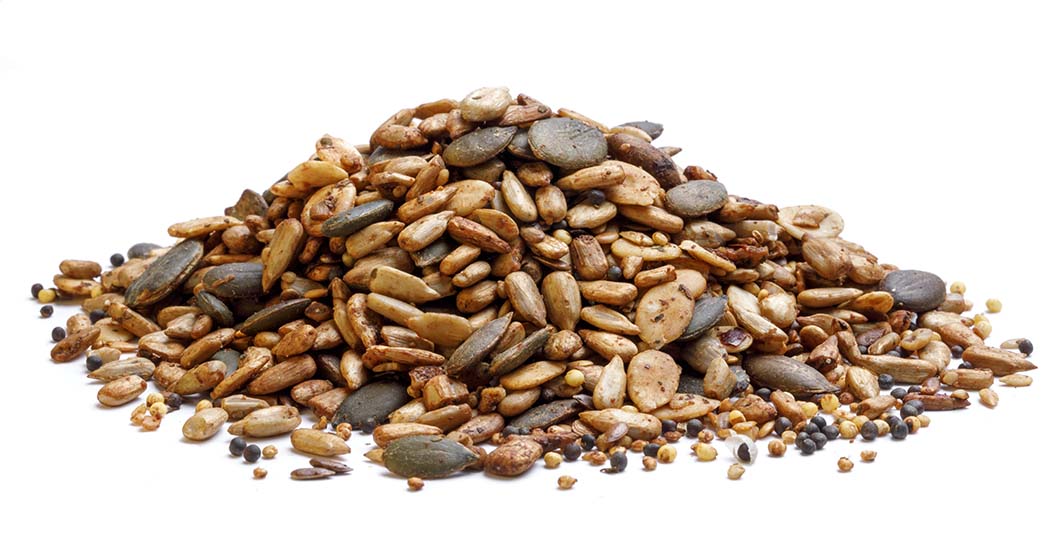 Good to know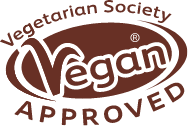 Suitable for Vegetarians, Vegans & Coeliacs
A source of Protein, Vitamin E & Fibre**
No artificial colourings, flavourings and preservatives
INGREDIENTS
For Ingredients see individual products.
ALLERGY ADVICE
For Allergens see individual products.
Nutrition
For Nutrition See individual products.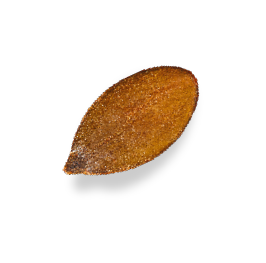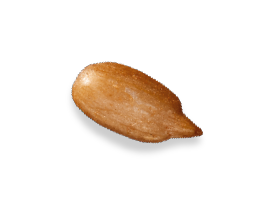 Why You'll Love Them
A delicious way to add fibre and protein to your diet
Elevate your eating with extra crunch and great taste
Great shelf life and easy to store
A fabulous ingredient in our simple recipes and snacks
Healthier eating and plant powered nutrition
Recyclable pouches
Best Sellers
Savoury Sprinkle Bundle
Available in 1 size • From £8.00
Select Options
Lightly Toasted Pumpkin Seeds
Available in 1 size • From £6.99
Select Options