Hannah's Flavour-Fuelled Adventure!
3 minutes
January 14, 2020

Our newest Flavour-Fuelled Adventurer is Hannah Stodel! We are so excited to have Hannah join our Munchy Crew. She is an amazing Paralympic sailor and has represented Great Britain at FOUR Summer Paralympics!
Born missing her right lower arm, Hannah went on to become a 3 x World Champion and 4 x Paralympian. Now she's taking on the toughest solo race in sport, and is Flavour-Fuelling her adventure with our Munchy Seeds! She has started working towards being the first disabled sailor to take on the Vendee Globe, with the aim of being on the start line for the 2024 edition.
What is the biggest challenged you have faced on your adventures? 
"For me the transition from short-course racing that we do in the Paralympics to the offshore ocean racing has been a tough one. My learning curve has pretty much been horizontal the entire time, but despite its challenges, its also been one of the best bits about it. I love learning new things, I like turning my brain on to new challenges, and I love the fact that no 2 days are the same!"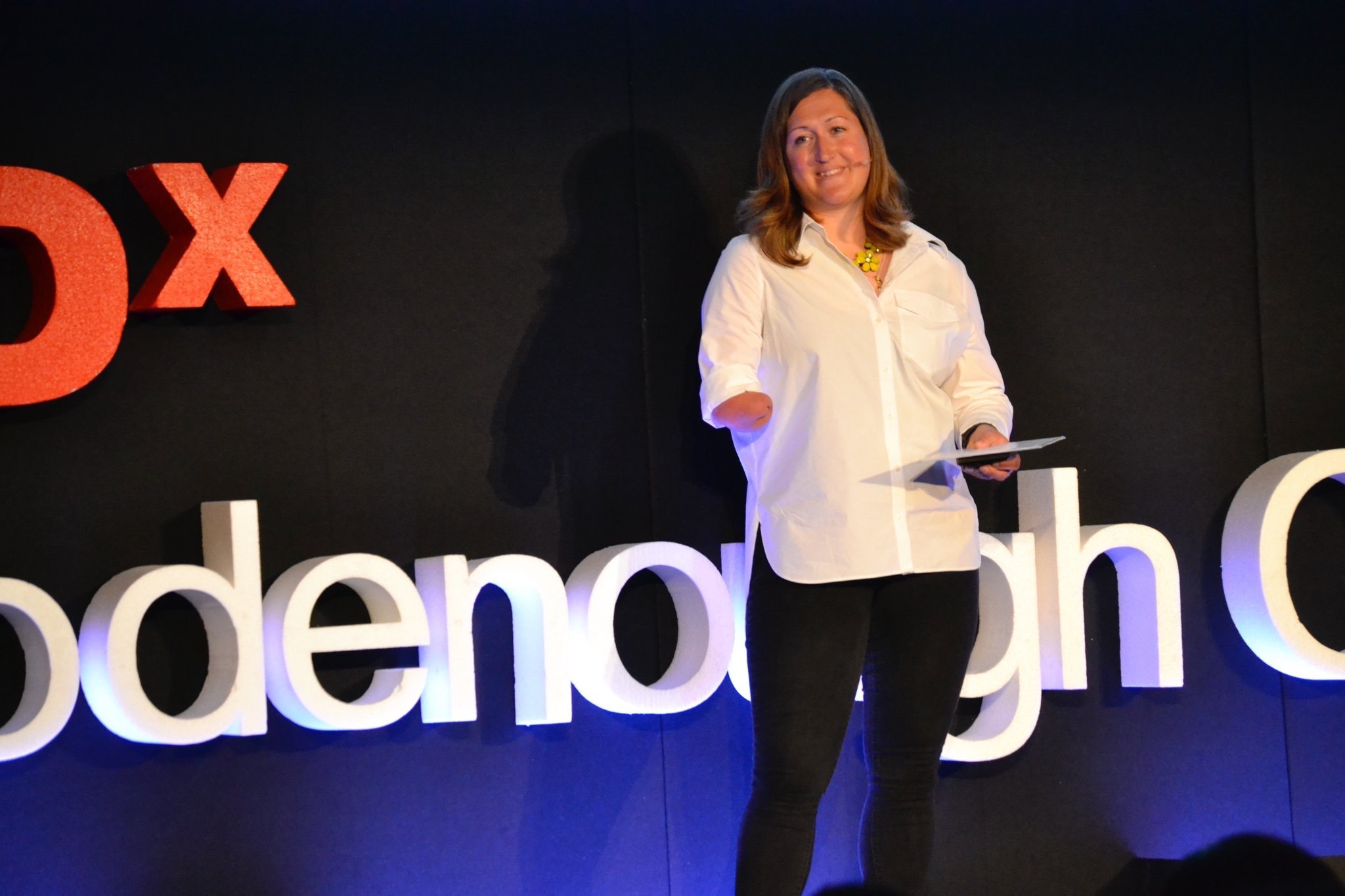 Recently, Hannah has joined the Magenta project as a Mentor for their programme. The aim of the Magenta project "to accelerate women to the top of sailing", encouraging women to get out there on the water, which we think is AWESOME! Alongside mentoring, Hannah travels the world with her sailing adventures, from completing the Sevenstar RBI (Round Britain and Ireland) Race, to sailing around various parts of France, completing the Rolex Fastnet Race and earlier this year trips out on the fabulous Lutine, an X55 owned by the Lloyds Yacht Club, as well as having the opportunity to train on a Class 40. She even pushes herself out of her sailing comfort zone to do some public speaking, including hosting a talk at TEDx! You can watch Hannah's TEDx talk here. We just knew as soon as we heard about Hannah that we needed her to join our Munchy Crew, so we sent her some seeds!
What is your favourite munch seeds flavour?
"Choccy apricot without a doubt!!!"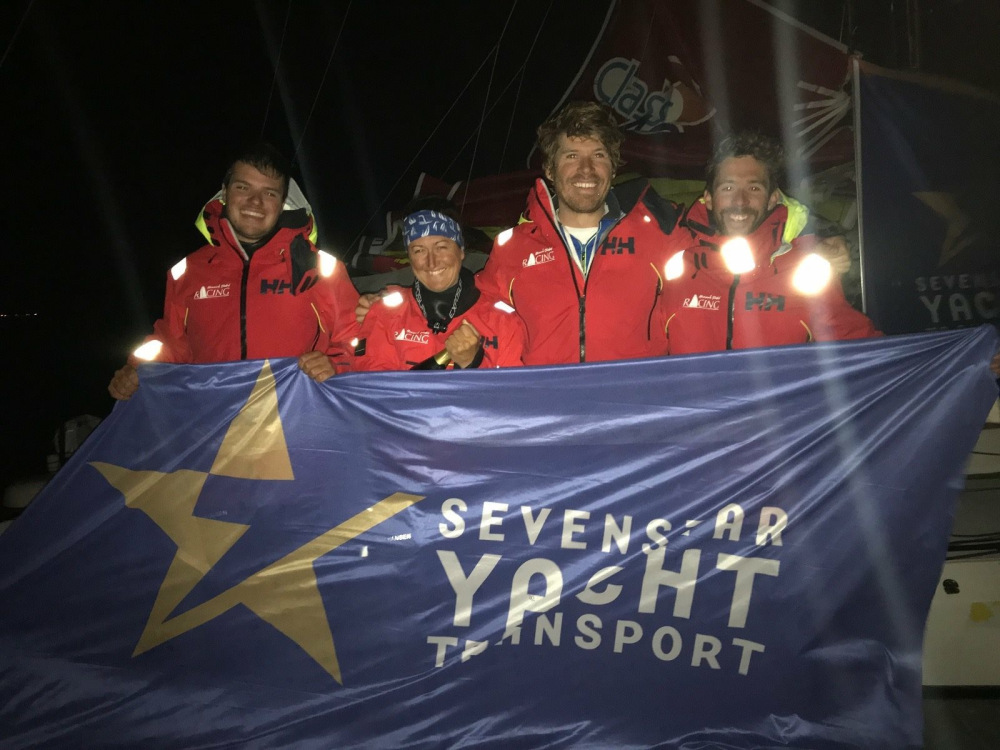 What is your favourite thing about what you do? 
"I love that sailing is one of the rawest sports there is; it's just you, the boat and the ocean, and it's magical. The sense of freedom is like nothing else, especially when you take a moment to just realise where you are, and how few people are privileged enough to experience those moments. Being out at sea, watching the sunset, sailing under the moonlight, seeing all the wildlife- I just cannot tell you how special those moments are!"
So, what is next for Hannah you may want to know? We asked her, "Moving into 2020, my Team and I have put together our ideal programme, with the major focus of course on fundraising to be able to get my own boat to enable more training, more racing, and above all more learning". We're continuing to send Hannah scrummy seeds to keep her Flavour-Fuelled, so keep your eyes peeled for more sailing Stodel content! To read more about Hannah's incredible adventures see her website here, or to follow her journey, check out her Instagram here. 
Additionally, if you yourself have been inspired by Hannah's Flavour-Fuelled Adventures and are taking part in something yourself and want it to be extra Flavour-Fuelled, then we would love to hear from you! Get in touch with us on social media or via the 'Contact Us' section on our website to tell us all about your upcoming adventures and why we should pick YOU as our next Flavour-Fuelled Adventurer.
To read our previous Flavour-Fuelled Adventure blogs, click on the links below:
Evelyn's Flavour-Fuelled Adventure
Helen's Flavour-Fuelled Adventure
Alice's Flavour-Fuelled Adventure