The Importance Of A High Fibre Diet
2 minutes
August 18, 2022
Fact: Over 90% of adults in the UK need to eat more fibre. The good news is, it's really easy and enjoyable. Find out how.
Eating plenty of fibre is associated with lower risks of heart disease, stroke, type 2 diabetes, bowel cancer and much more. Fibre is also key to supporting a healthy gut (or microbiome) which can play a part in determining our overall mental and physical health and wellbeing.
Government advice suggests we should be eating 30g of fibre per day on average. Most of us achieve only 18g. It is important for all stages of adult life, so a high fibre diet should ideally be maintained throughout life.
What is Fibre?
Dietary fibre (or roughage) is the indigestible part of plants that maintains their structure. It is this indigestibility which makes fibres important in the normal functioning of the large intestine or colon. Most foods containing fibre can benefit you and help give bulk to your diet, thereby making you feel fuller too.
Did you know that there are two kinds of fibre?
Soluble fibre – a soft fibre found in the inside of fruit, vegetables and pulses.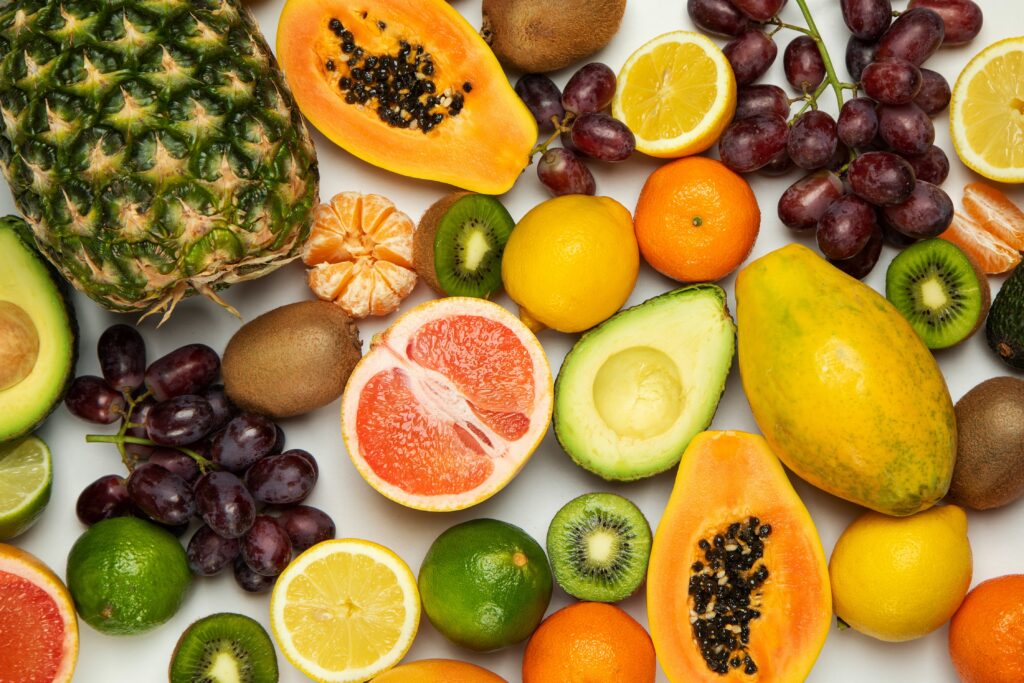 2. Insoluble fibre – which is mainly the outer shell of seeds, grains, fruits, and vegetables. It is this tougher fibre which does not easily absorb moisture and can be coarse.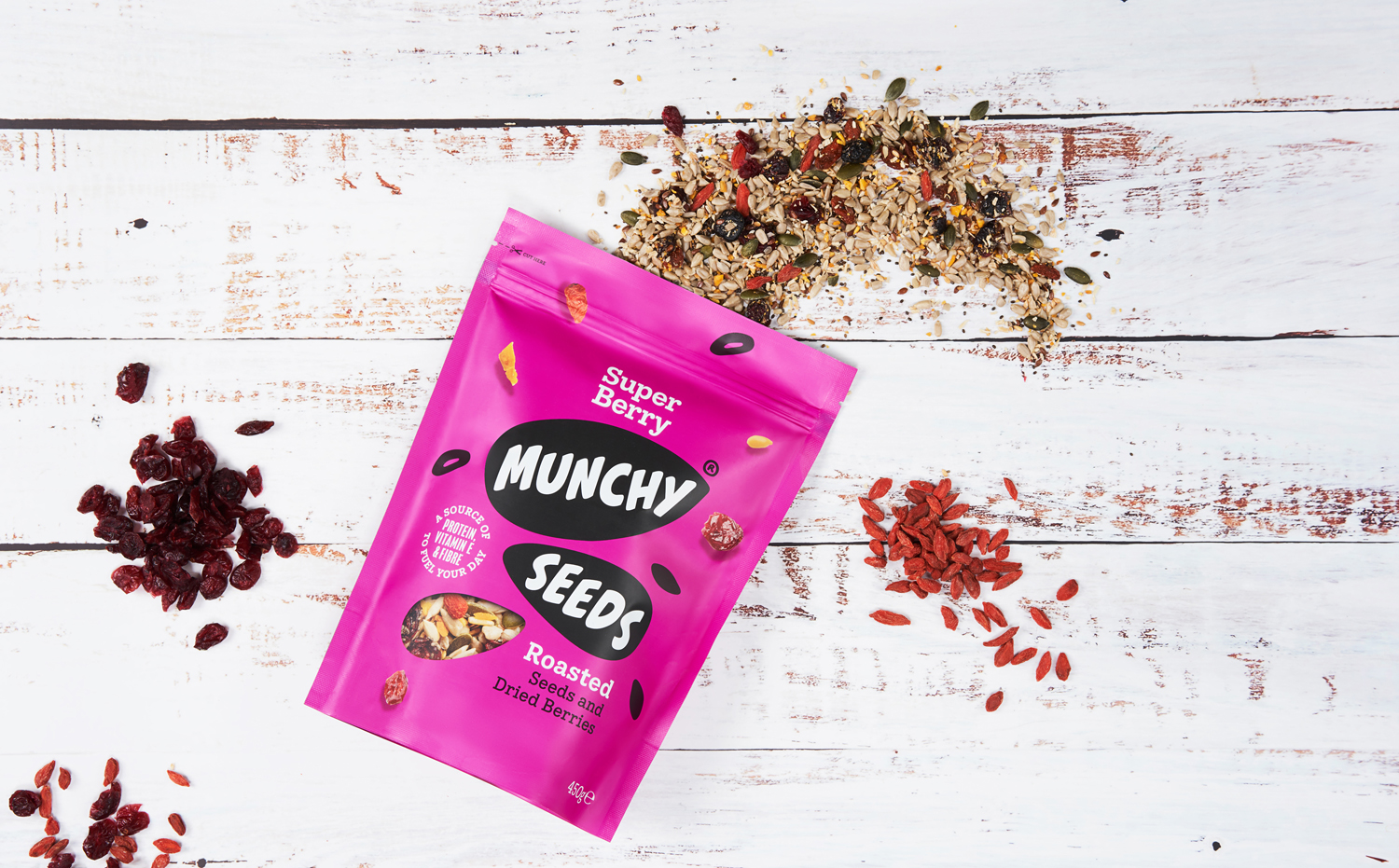 A mix of both dietary fibres in your diet can help support a healthy digestive tract and create the beneficial bacteria which we need to help keep us well.
Easy ways to increase your fibre intake without compromising on your favourite foods:
Eat porridge or a high fibre cereal for breakfast. Add our delicious seed Porridge Toppers for extra fibre
Go for wholemeal or granary breads and choose wholegrains like wholewheat pasta, bulgur wheat or brown rice
Go for potatoes with their skins on, such as a baked potato or boiled new potatoes
Add pulses like beans, lentils or chickpeas to stews, curries and salads. Add our tasty seed Salad Toppers to any of these dishes for extra flavour and fibre too
Include plenty of vegetables with meals
Have some fresh or dried fruit for dessert
Seeds and nuts pack a punch and are a great way of getting added fibre into your meals and snacks. Grab a bag of your favourite Munchy Seeds and add them to your porridge, salads, stir-fries, soups or pudding! Better still, keep a snack pack in your bag for when you're out and about
Good to know:
It's good to know that our Mega Omega Tamari Seven Seed Mix contains 8g of fibre per 100g, so a delicious handful of these is a tasty snack at any time of the day or the perfect ingredient for a healthy high fibre salsa. Check out our fabulous High Fibre Salmon & Roasted Pepper Salsa recipe here.