Kick off 2020 right!
2 minutes
December 19, 2019
It's dark, it's cold, Christmas is over, and we still have a good two to three months of winter left. It's easy to get caught up in the January blues this time of year (it is important to remember that feeling a bit low at this time of year is completely normal) so Mrs Munchy is here with some thoughts on how you can do your best to avoid the low moods and help you start your 2020 year off right!


My first piece of advice is to get outside. Whether that's a walk on your lunch break, a quick jog before work or a mid-afternoon stroll, it's so important to catch those rays when we can, as not only is vitamin D good for us and our mood, our brains need that fresh air and daylight. Getting your body moving with a bit of exercise, not matter how gentle, is always beneficial.


Secondly, new year's resolutions. They can be good, or they can cause unnecessary stress and ultimately guilt. If you want to set some resolutions, a good piece of advice is to set realistic and attainable goals, rather than vague ideals (such as 'I'm going to lose weight' or 'I want to become more organised'). Try things such as 'I am going to read for half an hour every night before bed', or 'I am going to go for a run at least once a week'. However, if you feel like new years resolutions aren't for you, then don't get sucked into the pressure of having to set yourself goals of bettering yourself – you're already awesome!
Be kind to yourself. A piece of advice I heard and really liked recently was 'treat yourself how you would treat a young child'. What it means is, make sure you're eating a healthy diet, getting outside, being kind to yourself (and others!) and not being too critical on yourself. Have regular bubble baths, treat yourself to yummy snacks, remember to relax. It will all help you keep a happier head.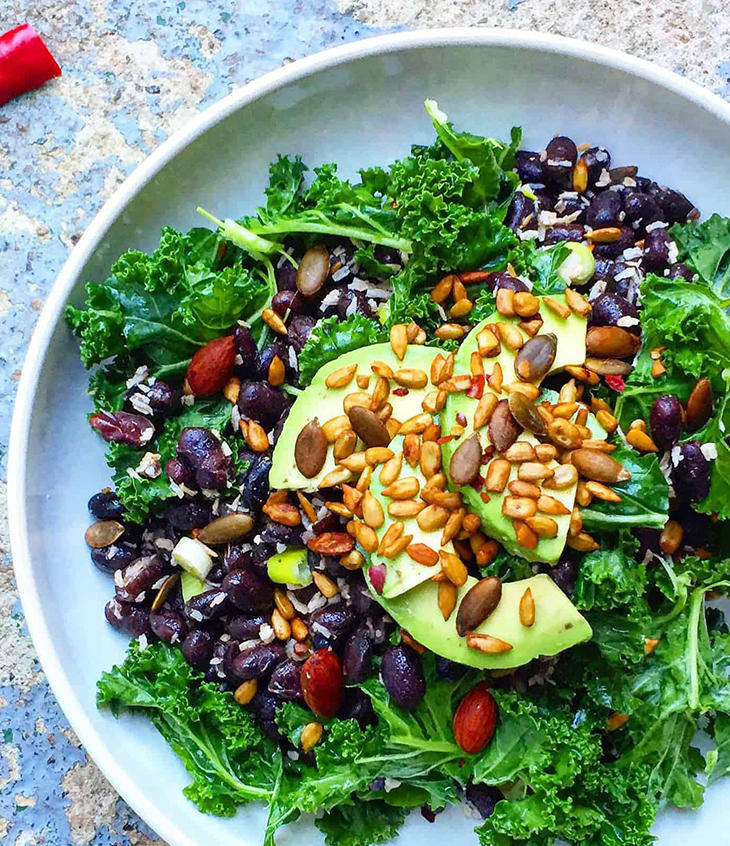 Finally, get ahead and prepare for how you can be organised! Whether you have a demanding job, you're in the middle of an important school year, or you just have a busy household to run, it's good to help yourself out when you can. Lists are my best friend. Get yourself a designated notebook for your to-do lists/a nice big diary to keep track of everything (and everyone!). I find it is helpful to have everything written down in one place. Wall calendars are also excellent for keeping organised – especially for you families! A top tip is to give each family member a different colour pen or post it note, and then it is easy to see what everyone is doing in each week.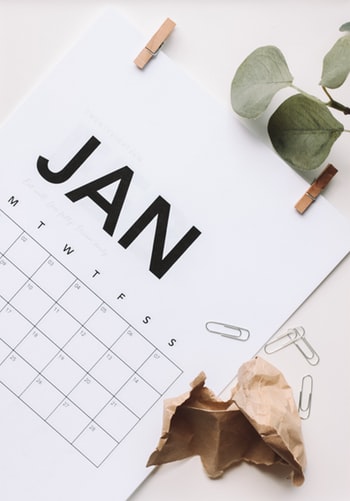 Perspective is a wonderful thing. If you find yourself feeling down, it's always good to remember there is always someone better off than yourself (to keep you humble) and there is always someone with less than you (so be grateful for what you have). I hope this little list helps you feel positive this January, and that you have a wonderful year!