Shake up your summer with these 8 fun ideas to do with friends and family
The school holidays are well underway and, come rain or shine, the Great British summer is here! Entertaining your kids this summer doesn't have to break the bank – there is a whole host of cheap (or even free!) days out that you can take advantage of. For parents, kids, or just the young at heart, we've compiled a list of our top tips and activities to make this summer your best one yet.
1. 
Go to your local park for a picnic
:
 You might be thinking, "same old, same old" but this summer, take your family on a picnic with a twist – host a MasterChef competition where each member of your party 
has to bring something homemade.
2. 
Go on a cheap holiday with a house swap: 
Going abroad on holiday is getting ever-more expensive and it's not a luxury everyone can afford. Websites like 
www.guardianhomeexchange.co.uk
 link groups up with suitable home swaps, meaning you can get away from it all on a shoestring budget.
3. Host a pizza-making party: Whether you're looking for a way to entertain kids or just want an excuse to get together with friends, pizza making is an inexpensive way to have fun, cook all together and eat a delicious meal. Bonus – you won't have to cook dinner!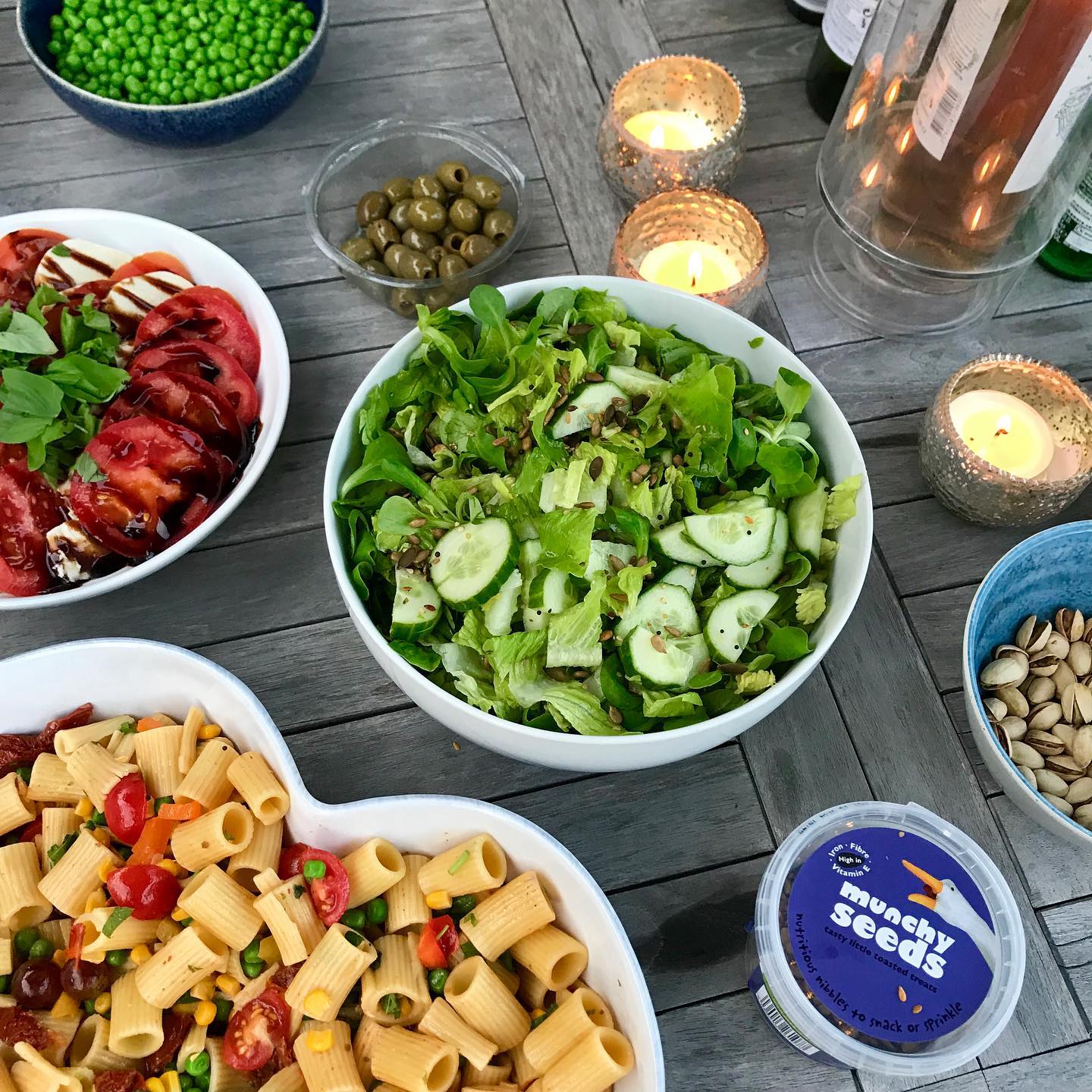 4. Set yourself a summer reading challenge: Your local library may well organise one of these, but if not, why not set one up yourself? Challenge yourself to read 10 books this summer – and if you borrow them from the library, it doesn't have to cost a penny.
5. Make the most of free museums: A whole host of fabulous attractions – especially if you're close enough to London to go for a day out – are actually free to enter, such as the National History Museum. Round up the kids and enjoy the free events national museums put on in the summer – it's the perfect way to keep them entertained (while you sit in the café).
6. Keep an eye on discount sites for cheaper entry to big-ticket attractions: Theme parks such as Alton Towers and Thorpe park often offer discounted or two-for-one entry – just keep your eyes peeled for deals.
7. On a rainy day, take advantage of cinema deals: Need to keep the kids entertained on a rainy day? Odeon cinemas offer screenings of children's films with tickets starting from £2.50. Bargain.
8. Get outside and go geocaching: The great outdoors is completely free! If you've got a GPS device such as a smartphone, you can sign up on the geocaching website – it's a great way to explore your local area and is a fun, free day out for all the family.